Tools you'll need
Fuel
Hardwood kindling or lumpwood charcoal - to cook with gas use an Ooni Karu 12 Gas Burner and a tank of Propane gas. Not sure which gas tank to use? Read our support article here.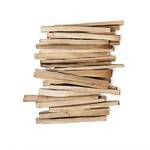 Pizza peel
Essential for getting your pizza in and out of the oven.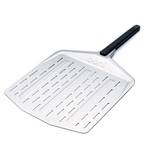 Infrared Thermometer
Check that your baking stone is at least 750°F / 400°C before cooking.
Ooni Karu 12 cannot be used with solid fuels and gas simultaneously.
Dough making tools
Large mixing bowl
Wooden spoon
Dough mixer (optional)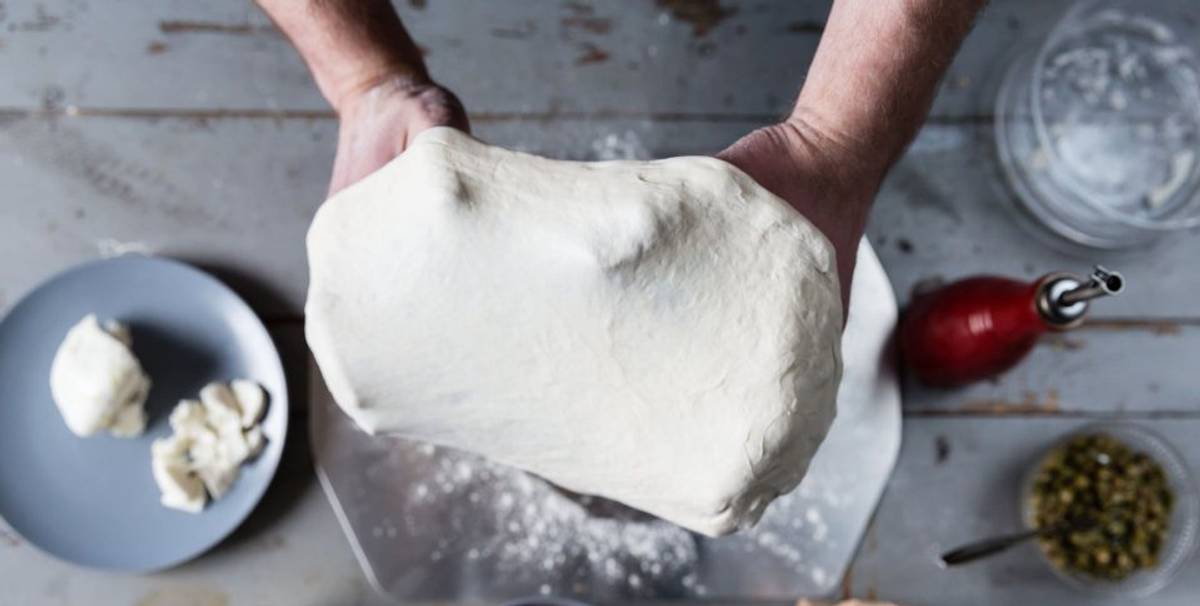 Ingredients you'll need
Dough
Tap water
Salt
Fresh, dried or instant yeast
"00" (preferred) or bread flour
Sauce
Canned San Marzano (preferred) or other plum tomatoes
Salt
Toppings
Mozzarella ball (approx 100g)
Fresh basil
Olive oil